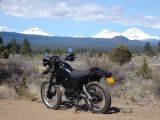 on the mainjet


Posts: 36
Joined: Thu May 10, 2007 7:42 am
Location: Milwaukie, OR
It never fails that the 1 day you were hoping to be pleasant Weatherwise…..turns out to be a bit on the soggy side…..
Oh well, I was still up for making the best of it. I found that the bigger Fir tree's along the infamous "HeartBreak Hill" , provided some ample protection from the rain as well as a better view point.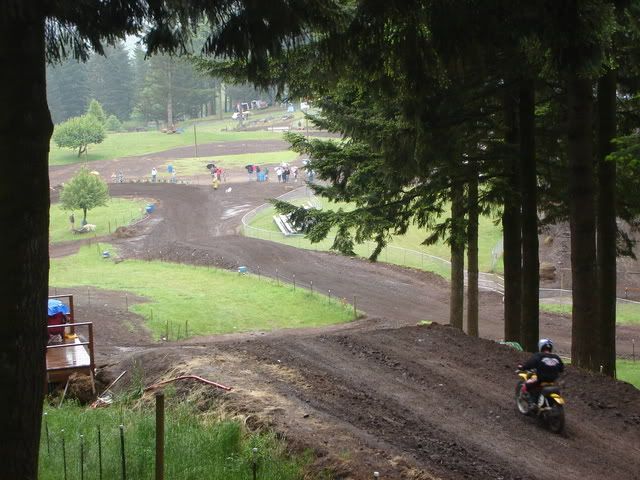 After seeing current Pro's run here before……I was kinda amazed how quick some the faster riders made it up this hill

…..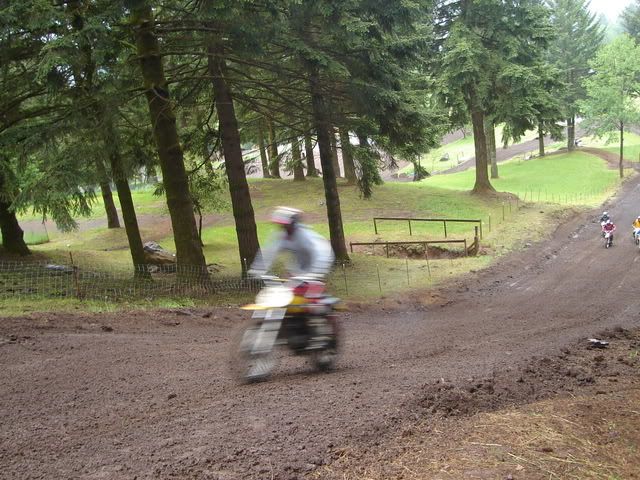 There definitely was a nice collection of Vintage Iron that showed up

…..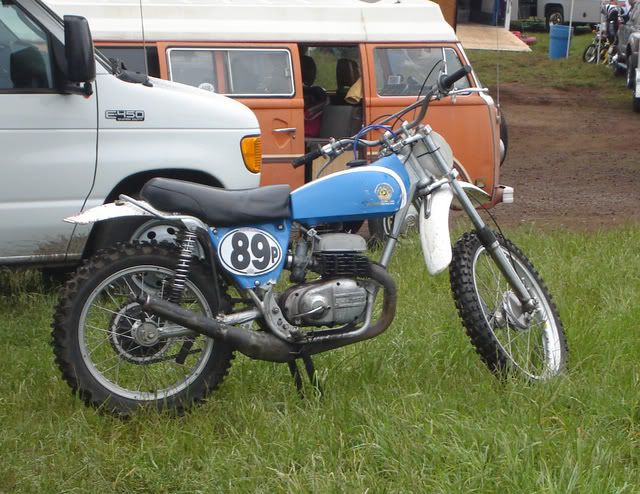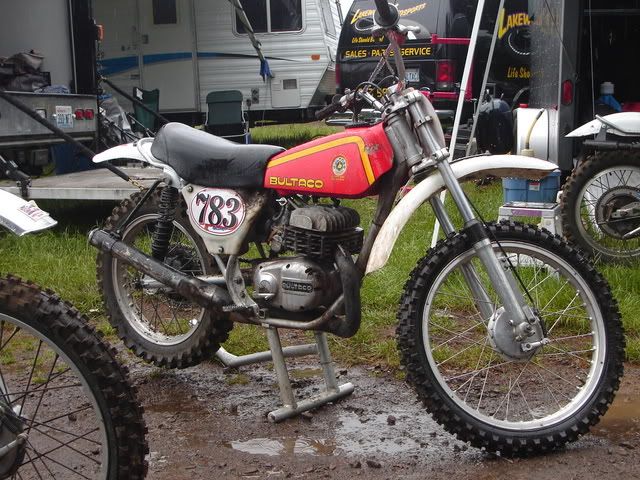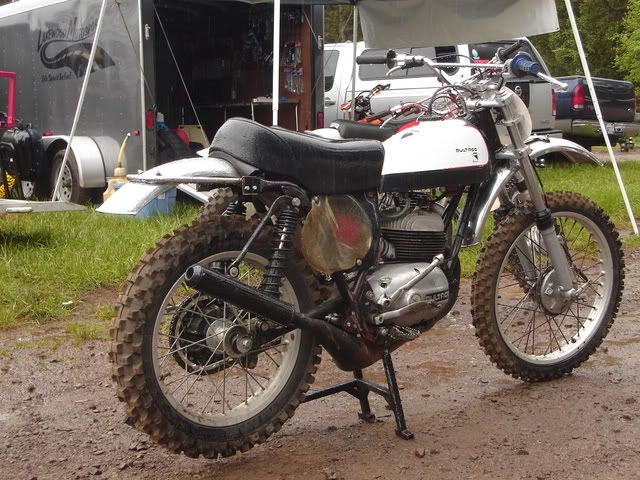 A Tidy looking Husky….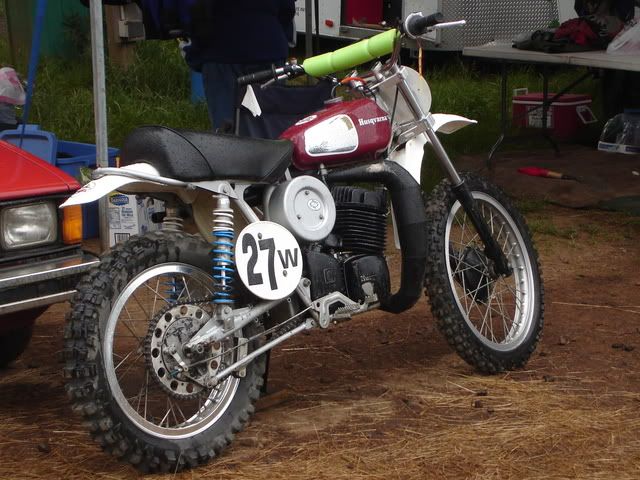 I like the Black rims & chrome pipe on this old Elsie….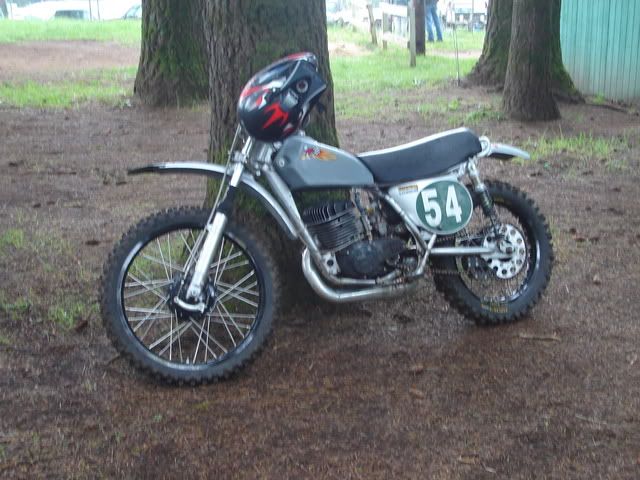 What a cool addition to the UAV product line!

…..
When was the last time you seen 1 of these?

….
Typical scene down all of the parking aisle's in the Pits today

…..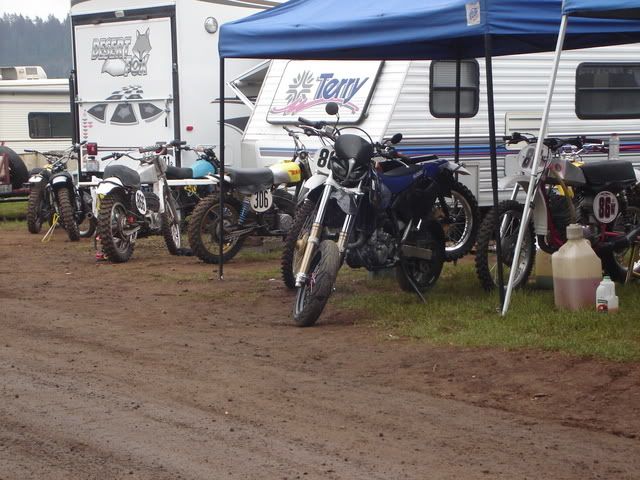 & What a
Right Proper
DirtBike is
supposed
to look like!

….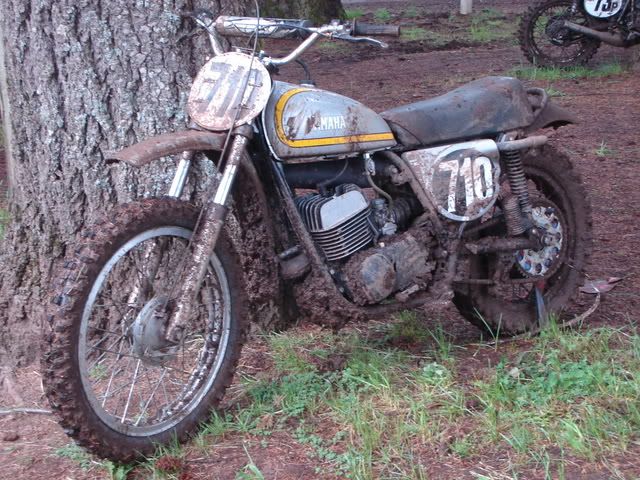 NO FEELIN' LIKE

2-WHEELIN'

!